Lancashire web graphics
Please feel free to use these on your own website
These images have been produced by the Friends Of Real Lancashire and can be used freely on your own website but please don't link directly to the images on this site, download the zip archive file and upload to your own server or a free image host such as photobucket
Download here:- forl.zip
NOTE: Some forums allow you to upload an image to use as an avatar to the forum's own server. If you hotlink directly to an image on someone else's website they can tell from the server logs and replace the image with something less appropriate!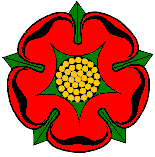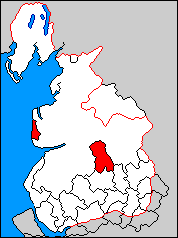 Our county is called Lancashire, not Cumbria,
Greater Manchester, Merseyside or part of Cheshire.